I had an interesting encounter while having coffee at the cafe today. My friend Jacob and I were down at our "local" (of course, not in the British sense. Beer.) and were speaking English together, as is our habit. There were a few young guys sitting not too far away, and at some lull in the conversation I happened to look over and one of them made eye contact and smiled (you know, the raising of the eyebrows smile, the "I want to say something" smile that one seems to get when people want to talk to the crazy foreigners...maybe you don't know, its immaterial).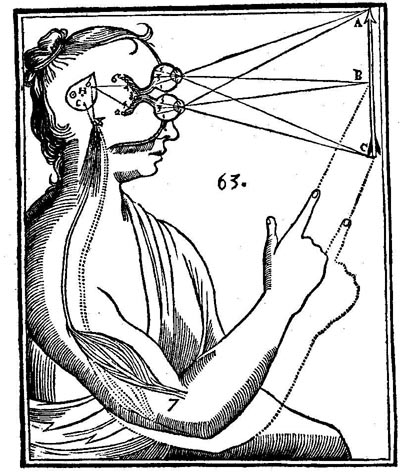 I smiled back and he then asked "how are you?" in English, which was the start of a small conversation about how we liked Algeria and what we were doing and how they are students and want to at some point come to the US to study (biology). When I told them (this is in French now, their English was more for show) that I studied colonial history, they both just assumed that I worked on the War of Independence (1954-62), since "colonial" history in Algeria is the War. There's no place for remembering those other nasty 124 years.
I told them that I was researching at the Archives Nationales, at which point they took turns telling me how there "is nothing to find there" and that "to get the real history, you have to talk to people" and that "the only true history is what you can learn from people who actually lived it." I agreed that talking to people was important but thought that there might be some use in archival material. They both scoffed at the notion and once again agreed that nothing the government was involved in could be true, "there is no government here, just lies."
I find their position both remarkable and normal for Algeria. Rumor and hearsay are so prevalent in here that there is no room for anything "official" to have any claim on truth or validity, no matter how marginally connected to "le Pouvoir" ("the power," which is like "the Man") that source may be. Thus, for these guys (university educated) the fact that the government controls the Archives automatically disqualifies archival sources from the regime of truth. To them the only way to get at anything "true" about Algeria is to heed the claims of the various oral networks, unsubstantiated by anything other than the fact that they get repeated.
I guess its a cheesy conclusion, but in the end, which is more important to the social life of the country, the "truth" that I "discover" in the archives, or the "truth" that my taxi driver constructs for me in on the ride there? What good is something "true" if it can't convince anyone, can't promote action of any kind?
That, and I have an ant infestation. I blame the cookies, so I threw them out. Hopefully by the time I get back from Oran (leave tomorrow, stay 5 days) the ants will have deemed my room desert and moved on to more fecund fields.
Same as it ever was...
and this